Looking Back Looking Ahead
June 18, 2019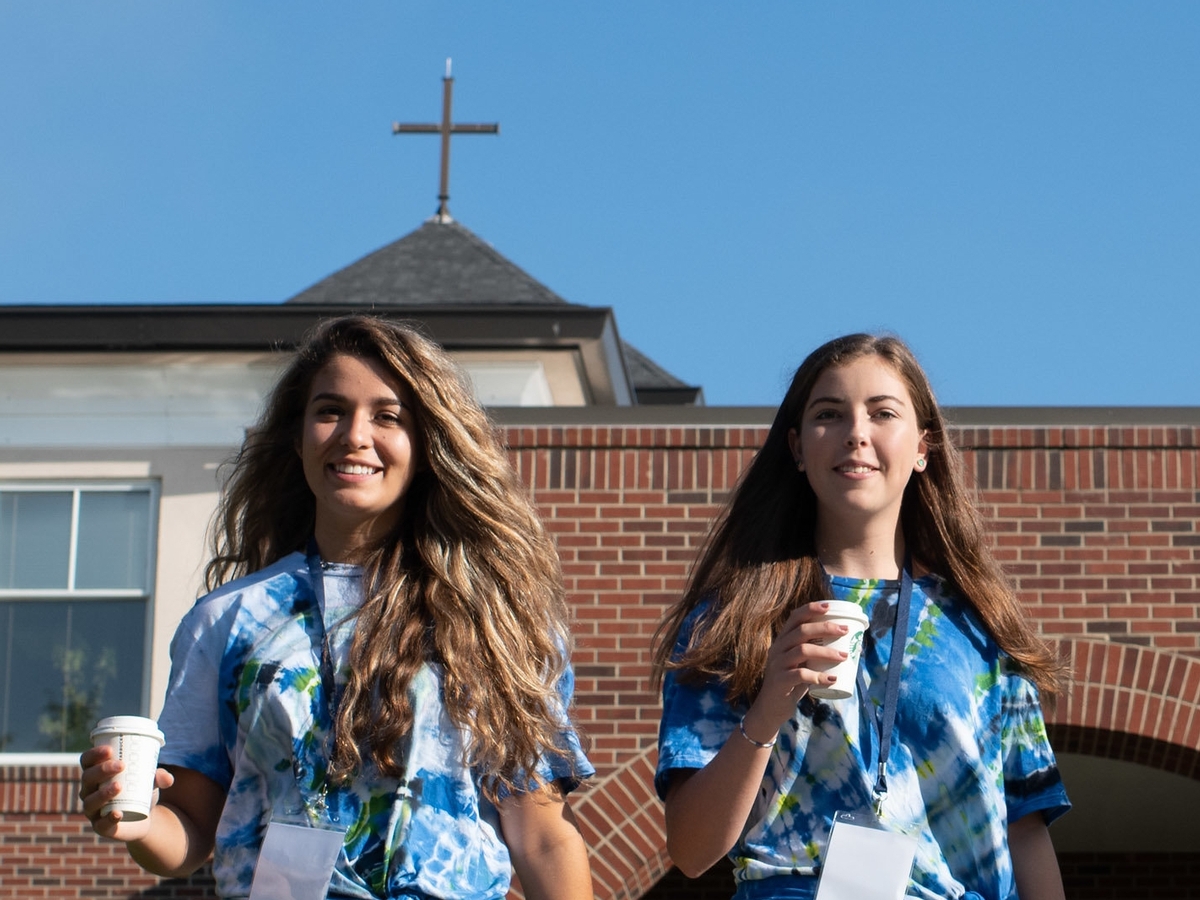 We are getting ready to celebrate our 60th anniversary as a school community! What an amazing time this is to be a Villain! We have so much to be grateful for and so many people to thank for allowing us to be Bishop McGuinness Catholic High School! First and foremost we need to thank the Sisters of St. Joseph of Chestnut Hill for starting our school in a small Villa in Winston Salem. I am sure our founding Sisters did not envision how much the school would change and grow.
So with the beginning of the 60th year of Bishop McGuinness we welcome a new website, a new student information system, a new theatre arts program, an enhanced art program and our continued dedication to rigorous academics, service to our school, churches and communities, as well as creating leaders to go out and serve in a world in need of peace, love, and justice.
I hope to be able to use this space to share with you my love of Bishop McGuinness and to allow our students and faculty to also share the amazing events, activities, opportunities we have here!
So as we look back at our past 60 years, we look to the future and know it is good to be a Villain!