Why Catholic Education? Why Bishop McGuinness?
January 27, 2020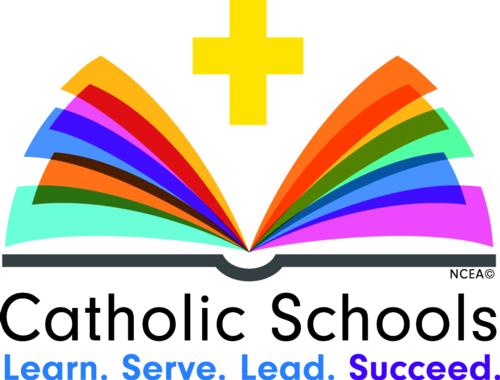 Yesterday marked the beginning of Catholic Schools Week 2020! It is the one-week out of the year when we celebrate the Good News of Catholic Education! I have always wondered why we only celebrate this one week of the year, when we should celebrate what Catholic Education offers our students each and every day!
Where else can students pray to start and end each day, pray at the beginning of class, pray before meals? Where else can students come together to pray for the school, the community, the world in times of need or celebration? Where else can students collect over 7,000 cans of food for a local food pantry, pack several thousand bags of food for needy students, and help facilitate games for their local chapter of Special Olympics?
Where else can a student play a sport, be in a play, sing in the choir, enjoy pottery AND take Advanced Placement courses? Where else can a student shadow a professional in a possible career choice, be part of a leadership cohort, be a student ambassador, a peer minister, a mentor to a younger student AND have day to day interaction with caring teachers, counselors and administrators.
These opportunities happen daily at a Catholic School, they happen daily at Bishop McGuinness Catholic High School!
When I am asked "Why Catholic School? Why Bishop McGuinness?" I always answer with, "Come walk our halls, come meet our students. Once you are in our building you will know why. Our school feels different, as Christ is present." There isn't a "Why?", there is only a "Why not?"