Welcome to Bishop!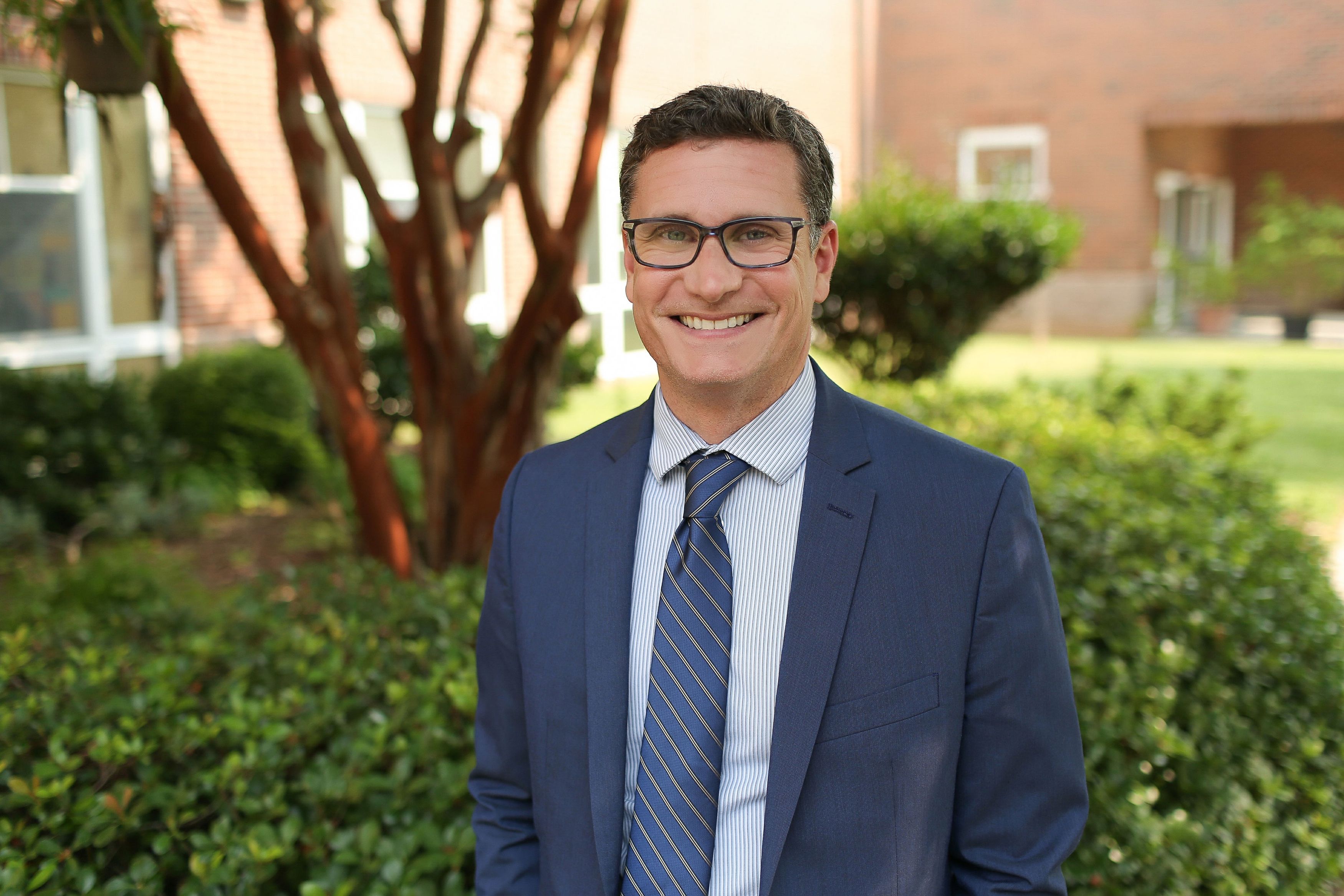 Founded in 1959, Bishop McGuinness Catholic High School is the largest non-public high school in North Carolina's Piedmont Triad. Our students enjoy an outstanding high school experience with exceptional academics, extracurricular activities, athletic opportunities, and spiritual formation centered on the Gospel message. Our 42-acre campus, located just minutes from downtown Greensboro, Winston-Salem and High Point, provides a safe, caring and positive environment for our students to learn and grow.
Bishop is a college prep, co-educational Catholic high school operating under the direction of the Diocese of Charlotte. Founded on a tradition of excellence in forming students to live in and serve a world in need of peace, love, and justice, we embrace the diversity of our student body and invite students of all faiths, ethnic, and social and economic backgrounds to live and learn with us. Our shared community of students, faculty and staff, alumni and friends nurtures and supports one another in a values-centered environment which speaks to the best in Catholic education.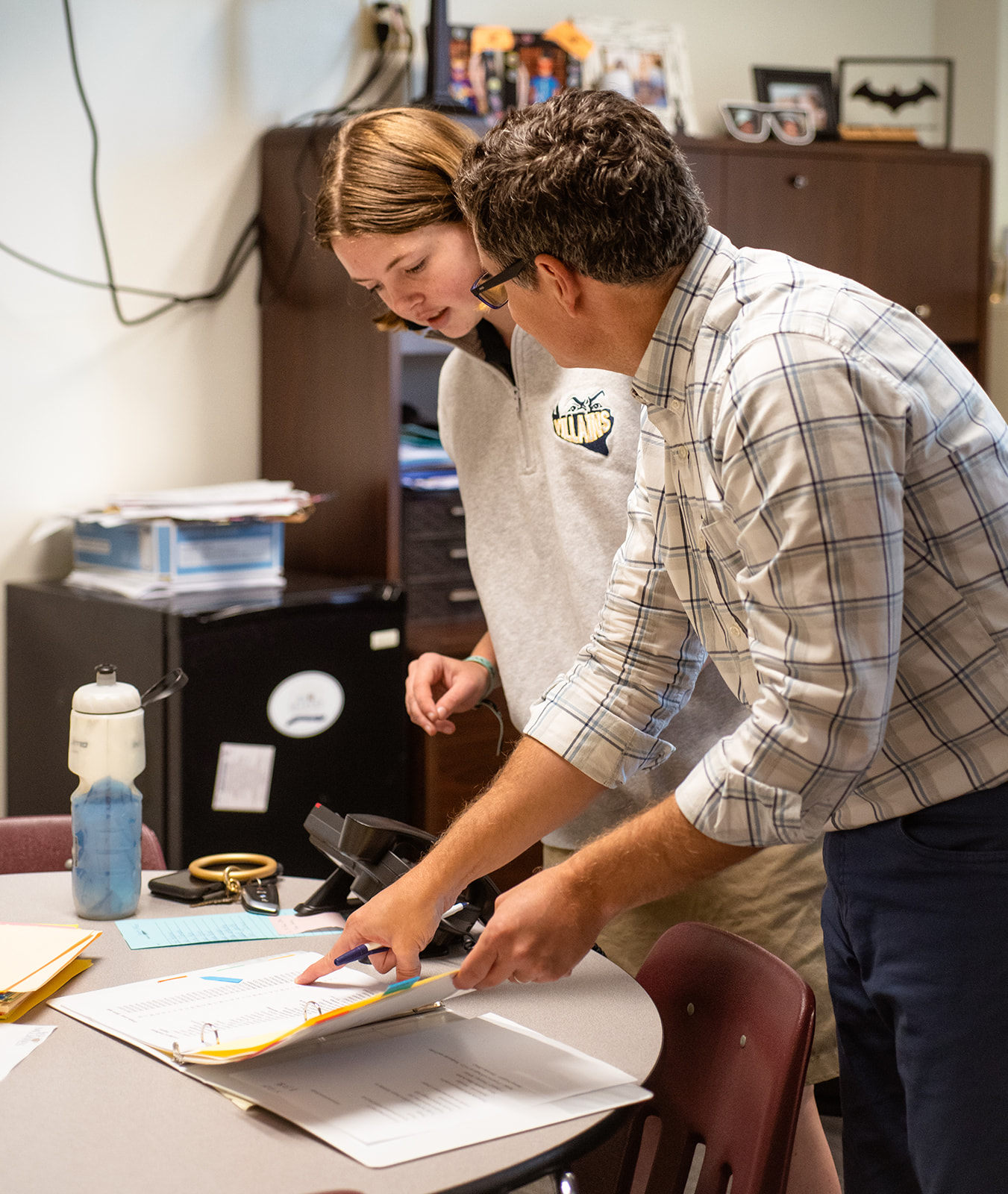 I consider it a privilege to partner with each and every member of the Bishop community in guiding the school forward and making a Bishop education possible for students and families for many years to come. There is no better way to experience life at Bishop than to visit with us and spend some time engaging with our current students, teachers, and staff. I hope to see you at one of our many Villain Walks or other campus events planned for this year.
In His Peace,
Dr. Jared M. Rashford
Head of School