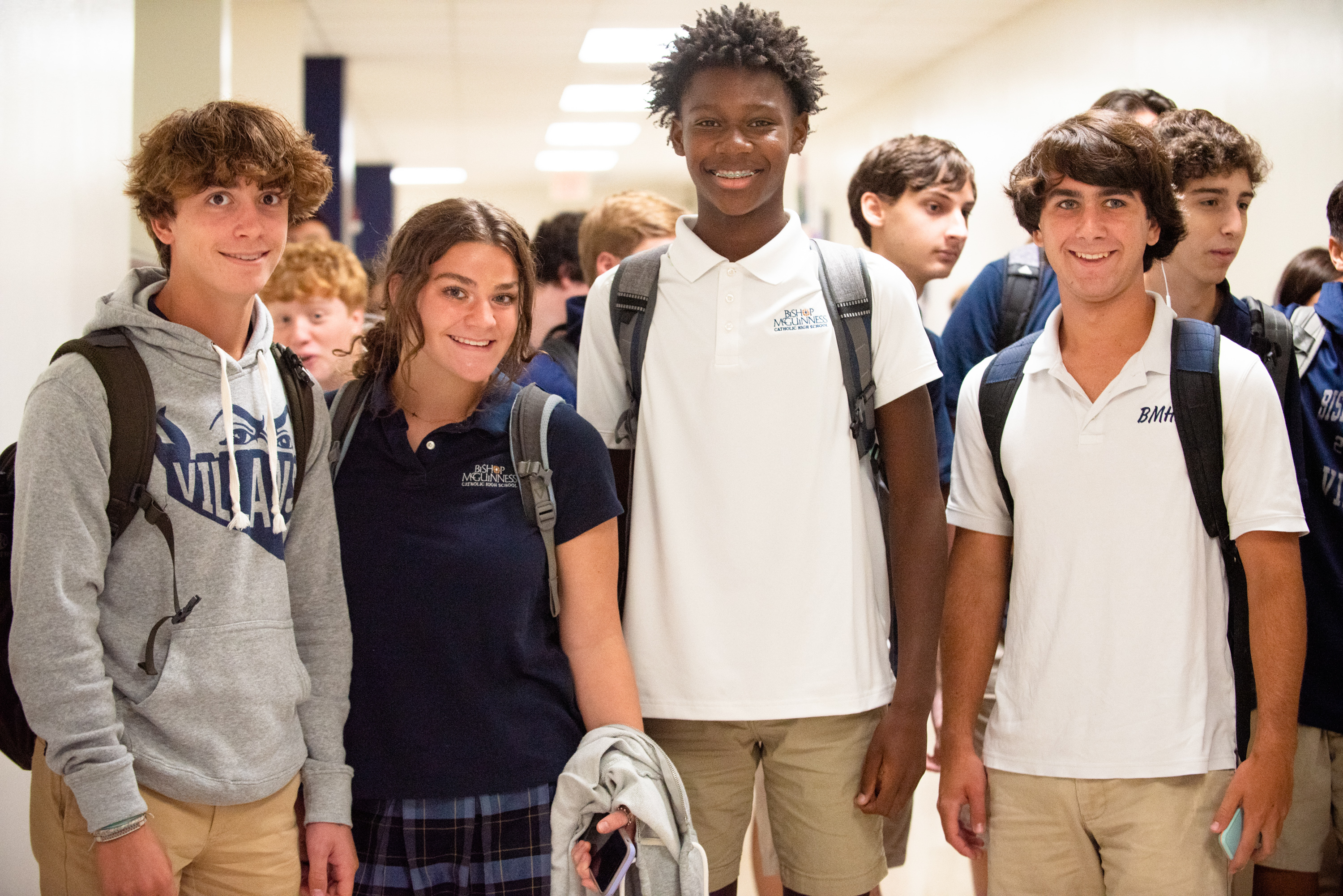 Join us for a Villain Walk
A Villain Walk is a great way to get a feel for the Bishop experience during the school day. We begin with a welcome session followed by a group tour from 9-10AM.
September 21 (FULL), 28
October 5, 19
November 9, 16
January 11, 18
February 1, 8
March 7, 21

Please RSVP by clicking here
Private Tours are currently available by calling The Admissions Office. Please contact Paola Scilinguo-Mendoza at 336-564-1011 or psmendoza@bmhs.us.