Bishop McGuinness arts department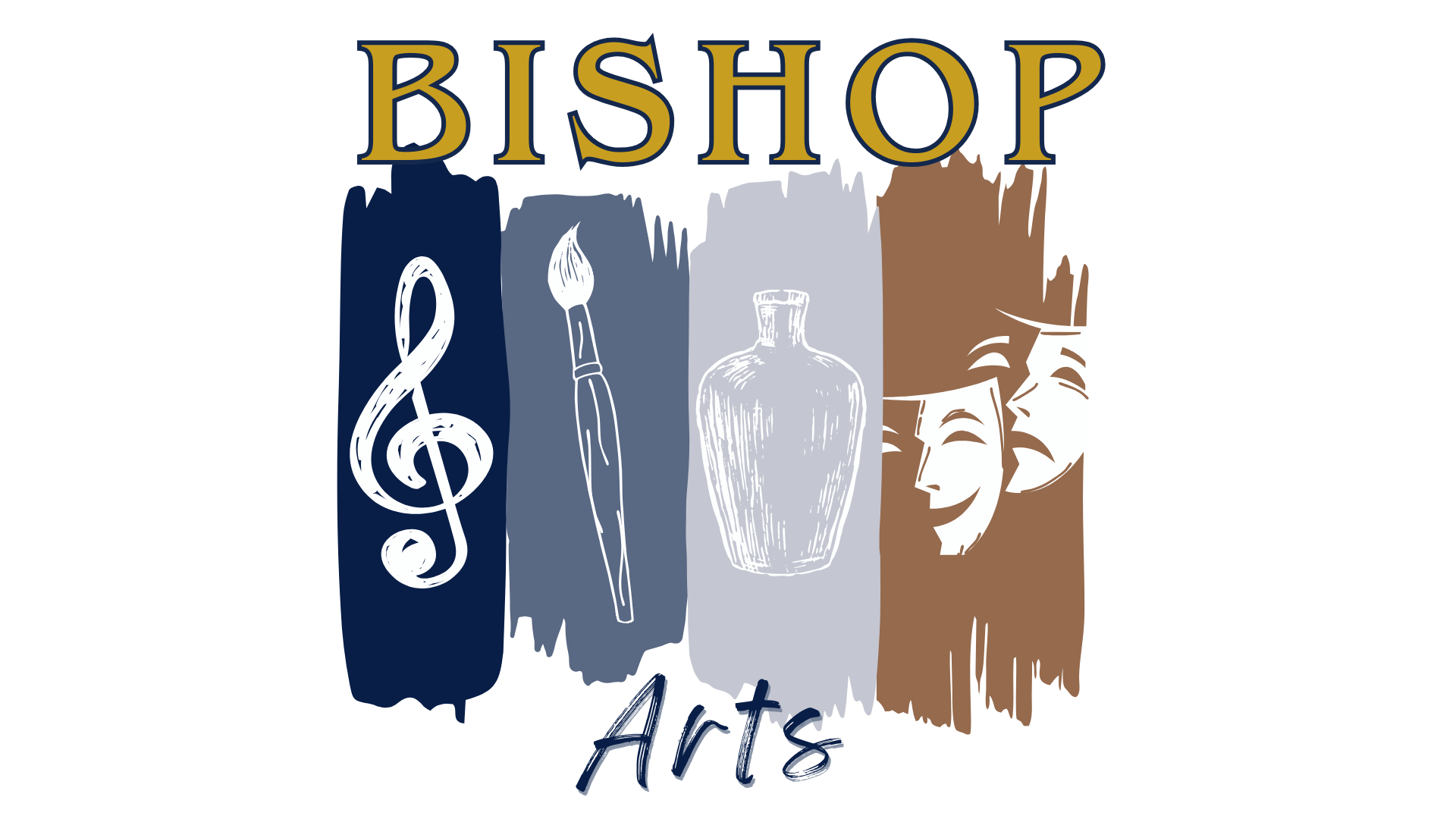 Creativity thrives in the BMCHS Fine Arts Department, which offers a comprehensive and widely diverse curricula in areas of music, visual arts, and dramatic arts.
Music classes include Orchestra/Band*, Concert Choir*, Guitar Ensemble*, Technology in the Arts*, and AP Music Theory (* Honors options are available for these courses).
In Visual Arts, offerings include CP Art, Honors Art, AP Art History, AP Studio Art, Photography and Digital Imagery, Pottery, and Painting.
Extra-curricular Fine Arts activities include the Tri-M Music Honors Society, Pep Band, Art Honors Society, and the BMCHS Drama program which twice a year produces some of the finest high school stage productions in the Triad.
In addition, the department regularly offers cultural enrichment opportunities—performances in prominent music festivals and field trips to museums in North Carolina and across the country.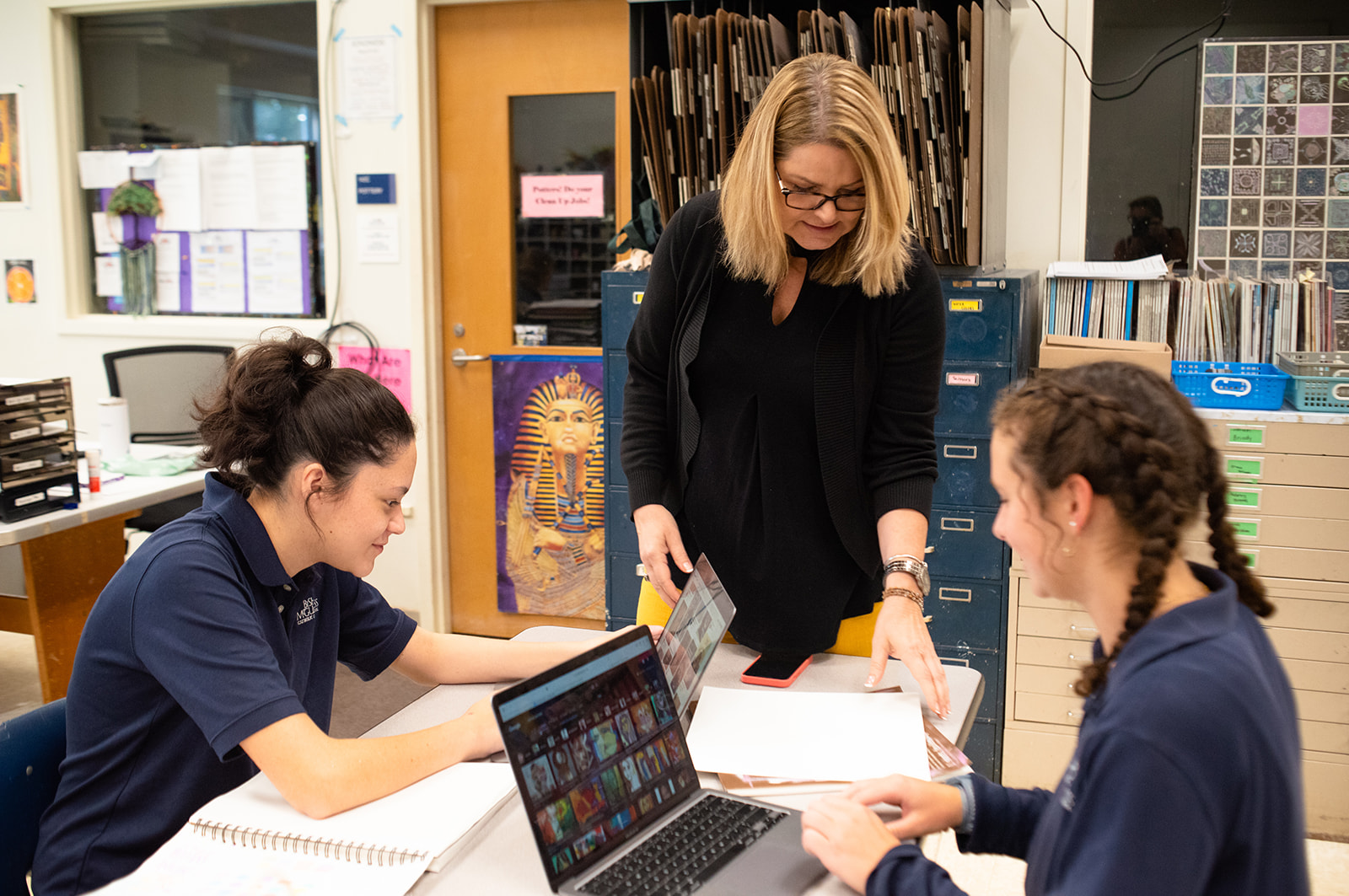 One of the central goals of the BMCHS Fine Arts Department is to develop community through collaboration. Opportunities abound, such as drama/music in stage productions and music/art in the annual Winter Art Show and Spring Fine Arts Day Festival—a school wide all-day and into-the-night celebration.